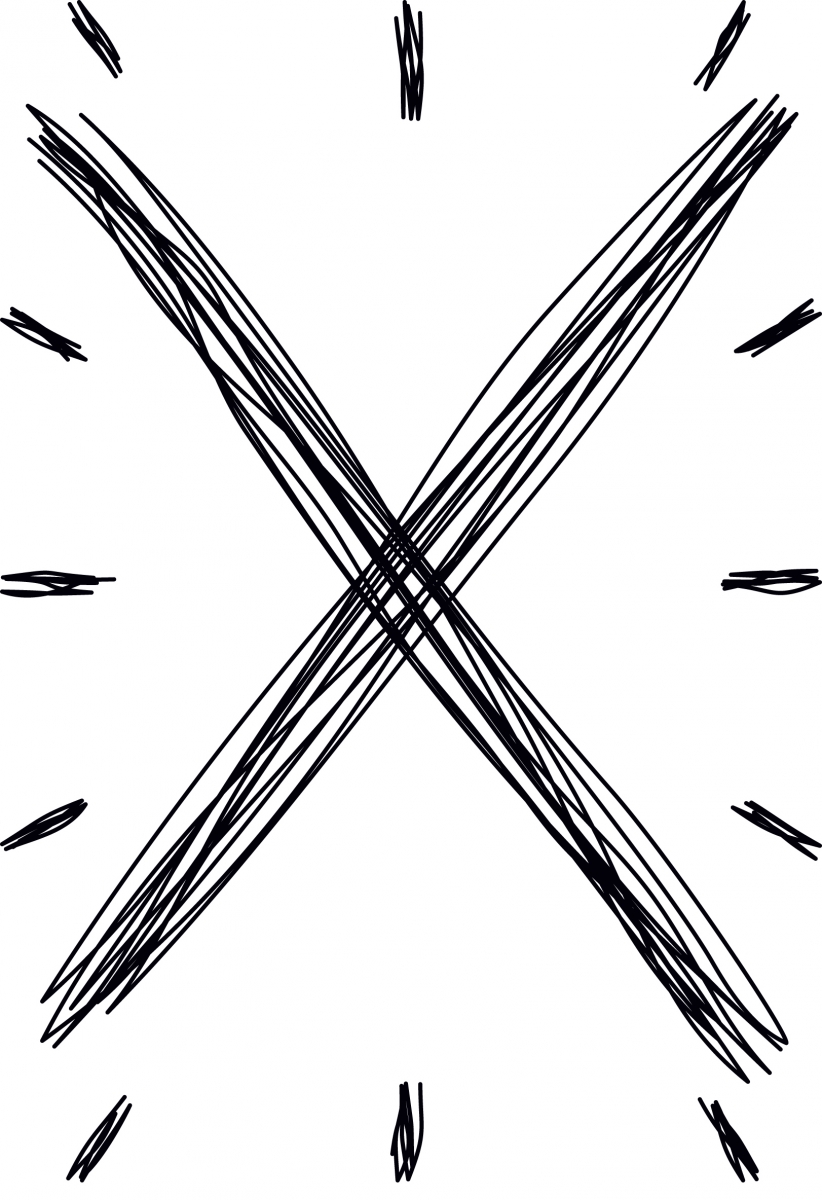 X
22 November 2020 - 4 Jul 2021
Frac des Pays de la Loire
To mark the reopening of the Frac site in Carquefou after having been closed for over a year for major work on its collections, the Frac des Pays de la Loire French Regional Collection of Contemporary Art is hosting an exhibition project by artist Claude Closky, entitled X.

"When Laurence Gateau invited me to create an exhibition based on the Frac des Pays de la Loire collection, I designed a project revolving around temporal rhythms, using works from the collection, which I supplemented with pieces loaned from other artists, some of whom are already featured in the Frac and others who are not. What all of these works have in common is the fact that they look at the course of everyday life, the effect of time on work, or that they adopt a specific timeline in their modes of display. The viewing systems implemented throughout the exhibition, from November to June, will give visitors the chance to explore two forms of temporal pace in the work : the portrayal of the passage of time and the time required to accomplish the artistic act. The installation layout of the works will itself be conditioned by the length of the exhibition, thus allowing each work to have its own rhythm. The sequential parts of a series or individual components of a work will always be presented separately: one a day, one a week, one a month, and so on. This method of displaying each element in turn will highlight the actual duration of the time spent working. And in this staggered arrangement, each piece will carry the same value as the ensemble. This approach seeks to shed light on how the works are streamed over time rather than their spatial occupation, focusing attention on the actual moment of experience as much as on its occurrence. It gives the installation layout a performative dimension.In addition, the exhibition will present original works, editions and reproductions of works in equal measure. This equilibrium is a way of setting time before space, and also of relegating to the background an object's tangible expression and rarity. The title X ('multiplication' and 'choice') gives shape to the spatial aspect of the exhibition display."

Claude Closky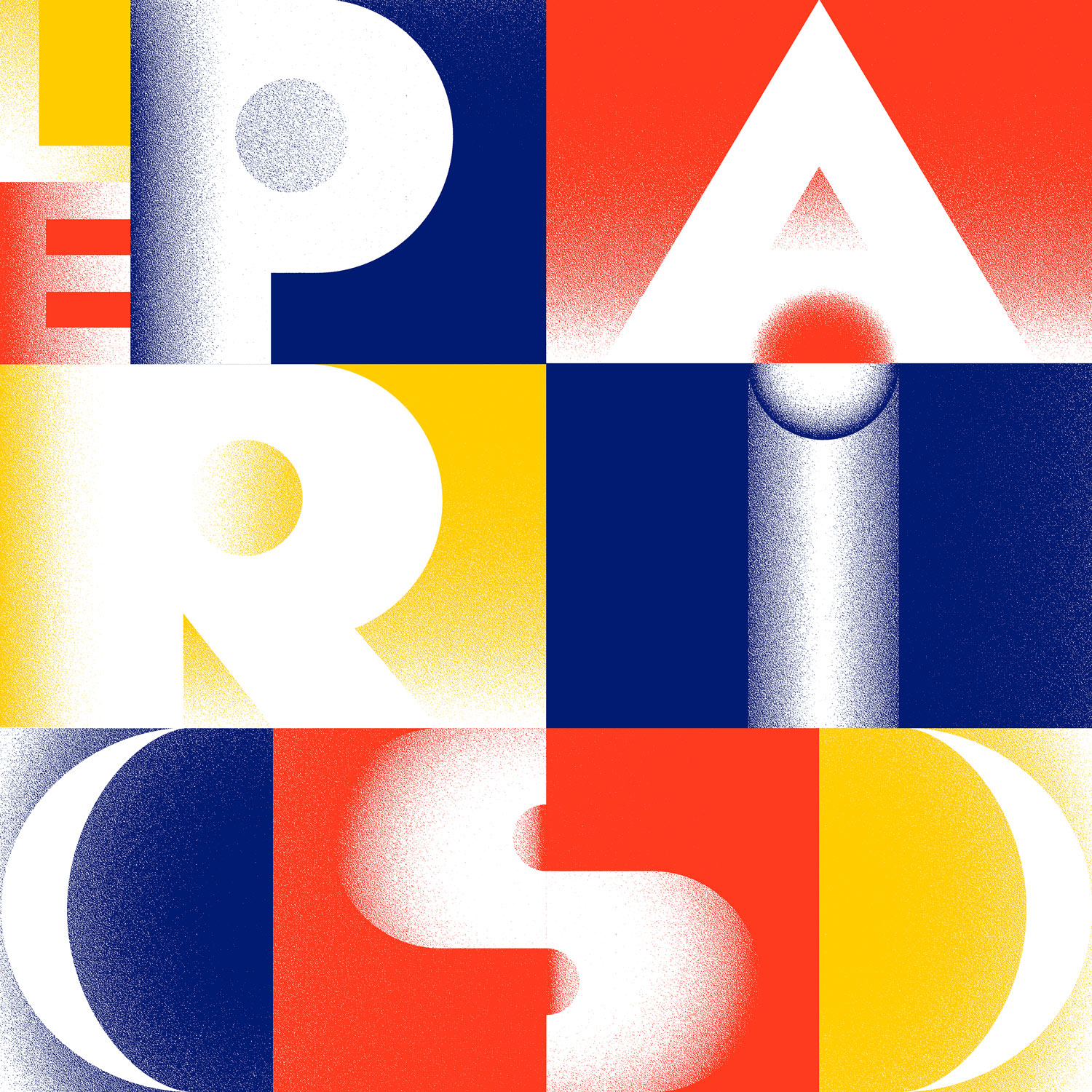 LE PARI(S)
19 - 25 Oct 2020
Paris Art Week
Every year in October, Paris welcomes the world for a week to the rhythm of art. In the current context, our art scene remains abundant and as dynamic as ever: new opportunities arise, new formats are being invented to meet with the audience and send a strong and positive signal to art lovers and collectors who cannot travel.
It seemed obvious to the Comité professionnel des galeries d'art (CPGA) that the momentum created by the FIAC should be maintained in 2020. The CPGA is therefore taking the initiative LE PARI(S) to create a unifying communication campaign that will identify and publicize the artistic projects proposed by public and private participants, from 19 to 25 October.
Joined by the representatives of inter-gallery tours, fairs, museums, art centres, the CPGA underlines the resilience of the Paris market place and the solidarity between the actors. While the local character is asserting itself, Paris retains a strong international dimension, as shown by the choices of galleries and fairs.
Infos pratiques
From Monday 19 October to Sunday 25 October 2020, in Greater Paris.
Complete information from 12 Oct. on a webpage co-created with Artsy : www.leparis.art

Follow LE PARI(S) via #lasemainedelart #parisartweek
Additional doc : complete list of participating galleries
Press and images upon request: communication@comitedesgaleriesdart.com - 01 42 66 66 62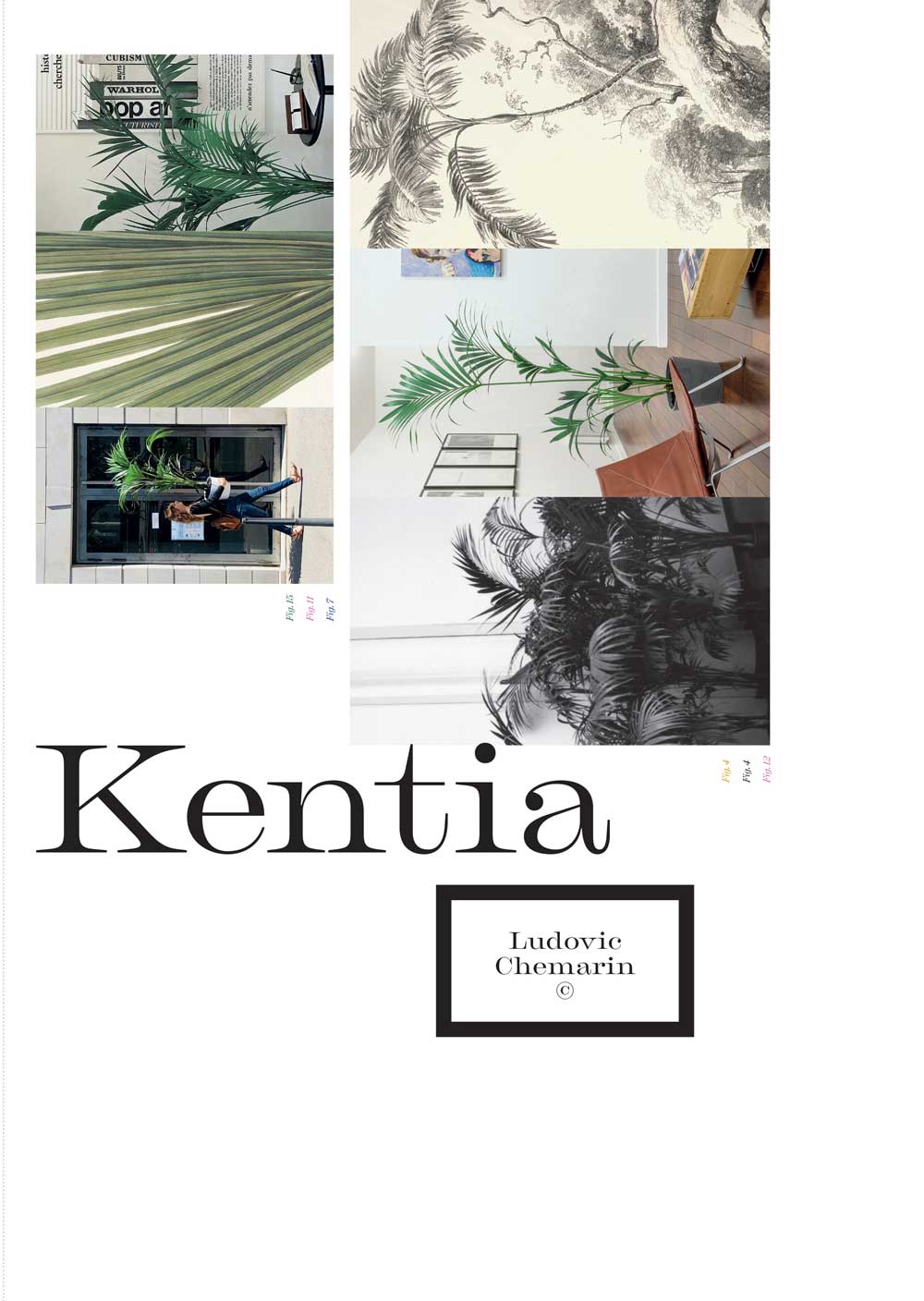 LUDOVIC CHEMARIN© KENTIA : UNE PLANTE SANS QUALITÉ ?
8 Oct - 26 Nov 2020
Cabinet du livre d'artiste, Rennes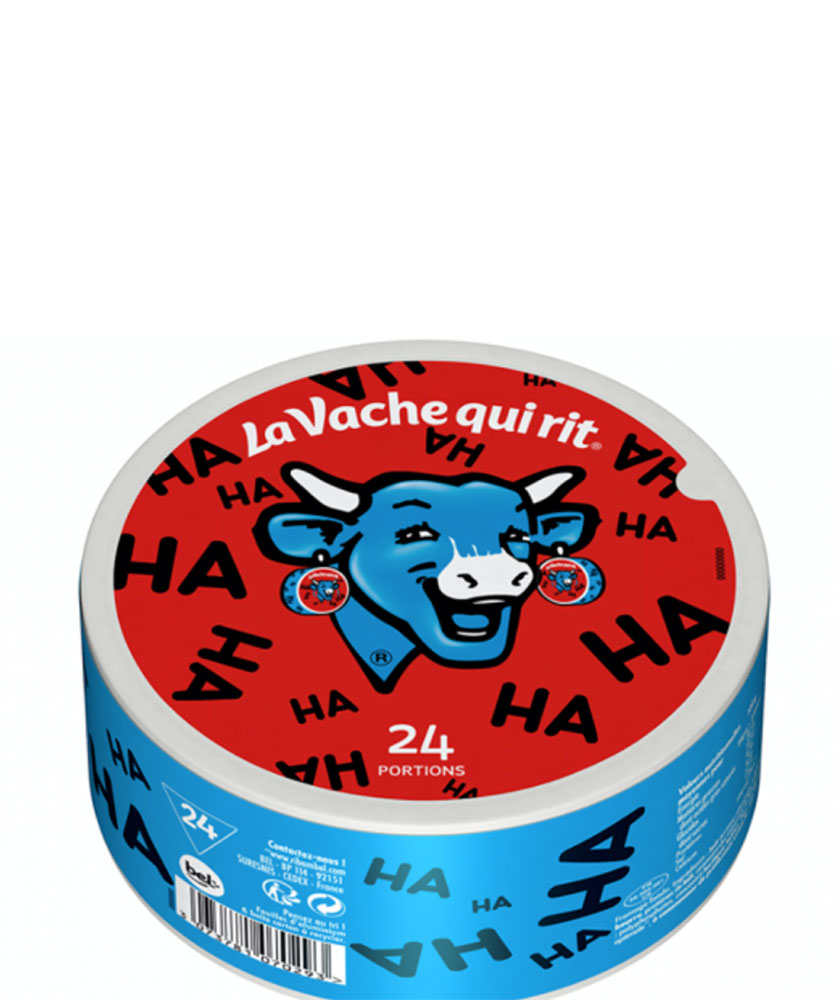 Mel Bochner x Lab'Bel
9 September 2020
La Vache qui Rit
Mel Bochner was invited to create the seventh Collector Box for "La Vache qui rit" after Hans- Peter Feldmann, Thomas Bayrle, Jonathan Monk, Wim Delvoye, Karin Sander and Daniel Buren.

LabBel is a laboratory of ideas and innovation that aims to support and contribute to the development of contemporary artistic creation.

Reflecting the values upheld by the Bel Group and its host company Unibel, under whose initiative LabBel was created in the spring of 2010.The laboratory's activities consist of two main poles: the development of a contemporary art collection and the production of exhibitions and artistic events both in France and abroad.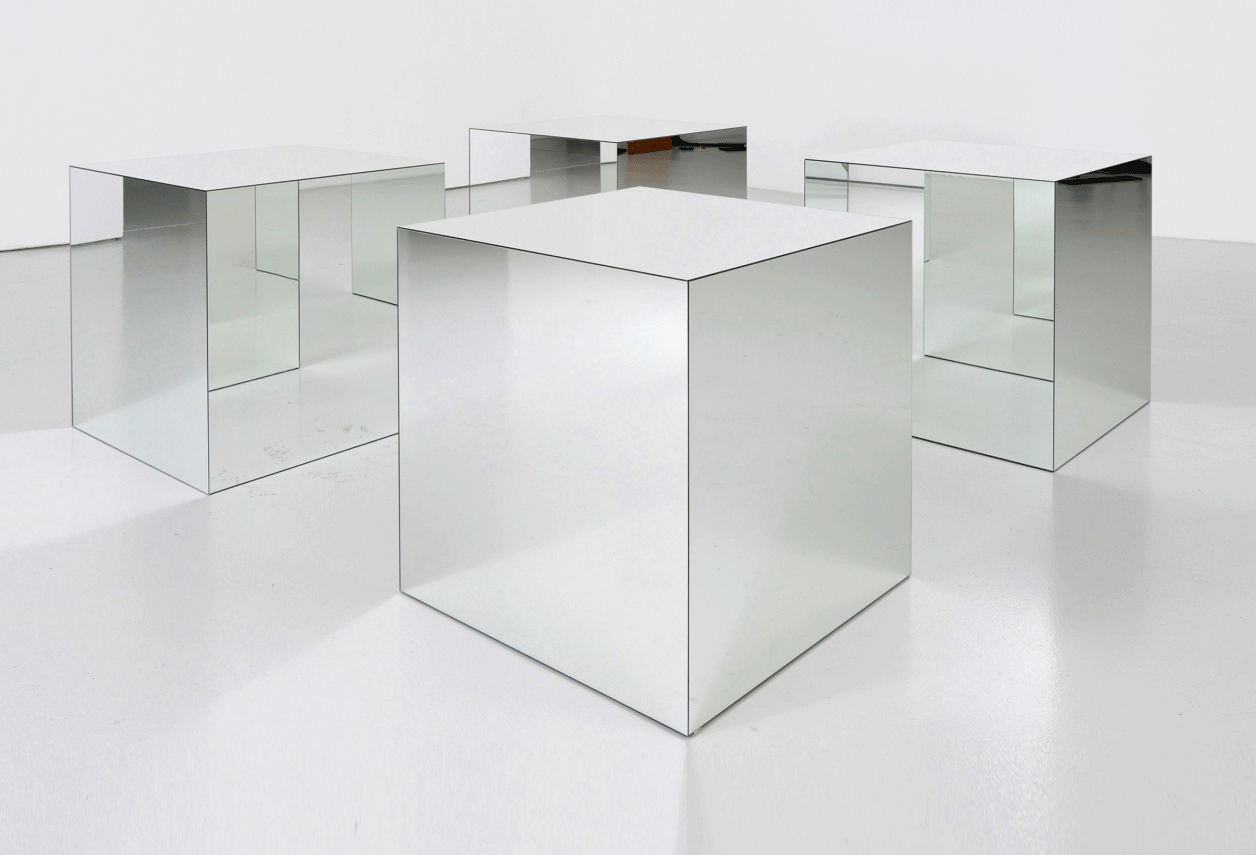 The Perceiving Body
1 Jul - 1 Nov 2020
MAMC+ Saint-Etienne - Solo show
During summer 2020, the Musée d'art moderne et contemporain of Saint-Étienne Métropole presents an exceptionnal exhibition dedicated to the early work of Robert Morris, a prominent figure in the history of contemporary art disappeared in 2018.

As opposed to the model of the survey, in which many examples of work are brought together to demonstrate variety or range, Robert Morris. The Perceiving Body is organised as a constellation of seven discrete rooms, each containing a single installation or a group of related objects, so 14 artworks.
en